ph0sphor_burn_in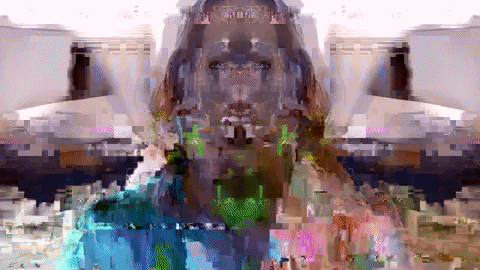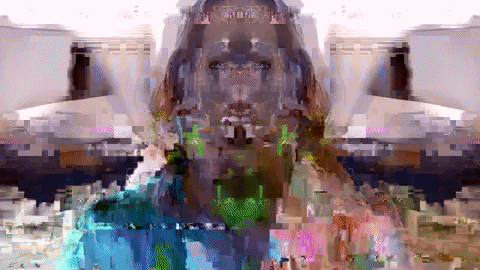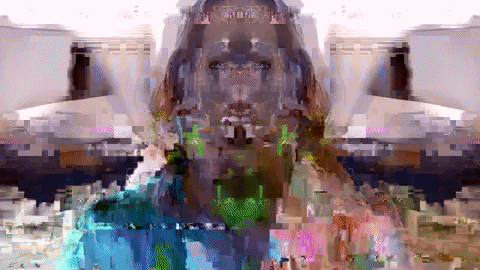 Hi! This is my glitch page. I'm a regular son of a glitch. Here are some things I have made!!!!
Å®†3ƒ@ç+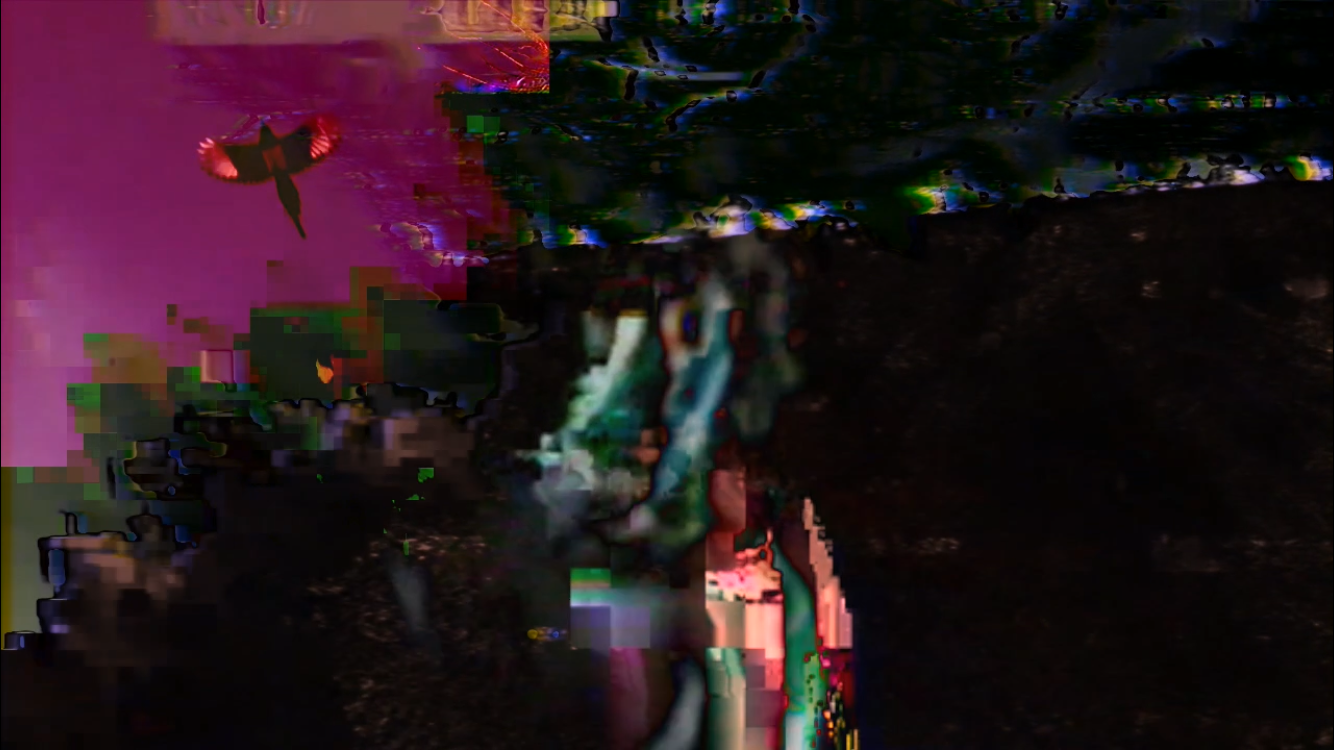 Here is my short dance/glitch film, Å®†3ƒ@ç+!

Å®†3ƒ@ç+ is a short dance film that uses digital glitch to explore degradation and generation loss across multiple mediums. It layers and blends footage of a body dancing with the fractal textures of natural elements like trees and birds, creating a dense lattice of flickering colour, branching light, and human forms, all buried in pastel washes of cascading residuum.
Blue Flowers
These are some stickers I made out of a still from a short glitch experiment I'll call: Blue Flowers.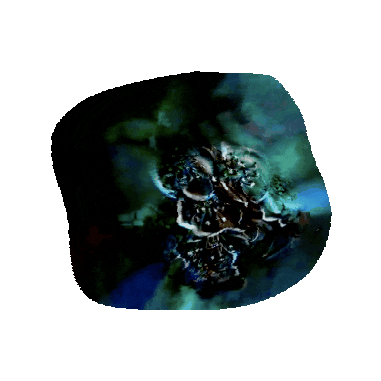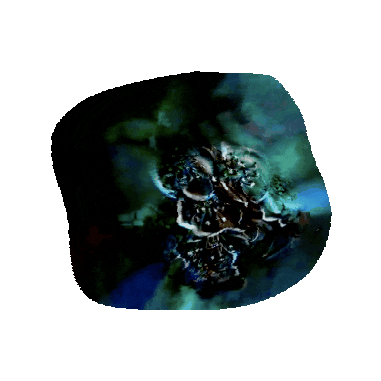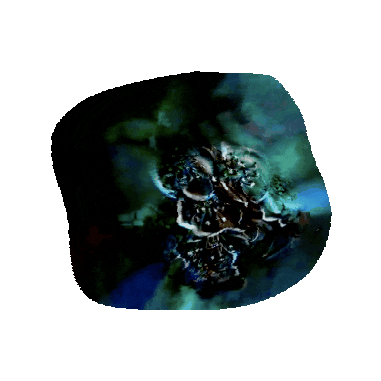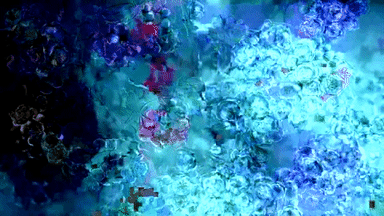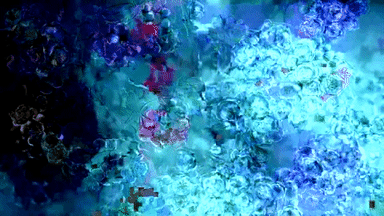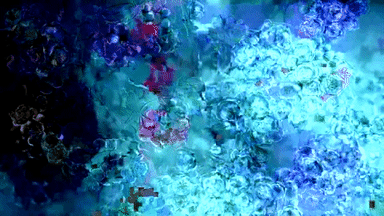 мιςг๏๒เคɭ s̸u̸ns͟͟͟͞͞͞e͟͟͟͞͞͞t͟͟͟͞͞͞ or: supernova as viewed from below the skin
Here are some videos exploring skin and organic growing forms.
Here is an AI x Glitch video I made for a larger work-in-progress tentatively titled, "Walk Me Thru the Sludge of this Autumnal Human Wasteland".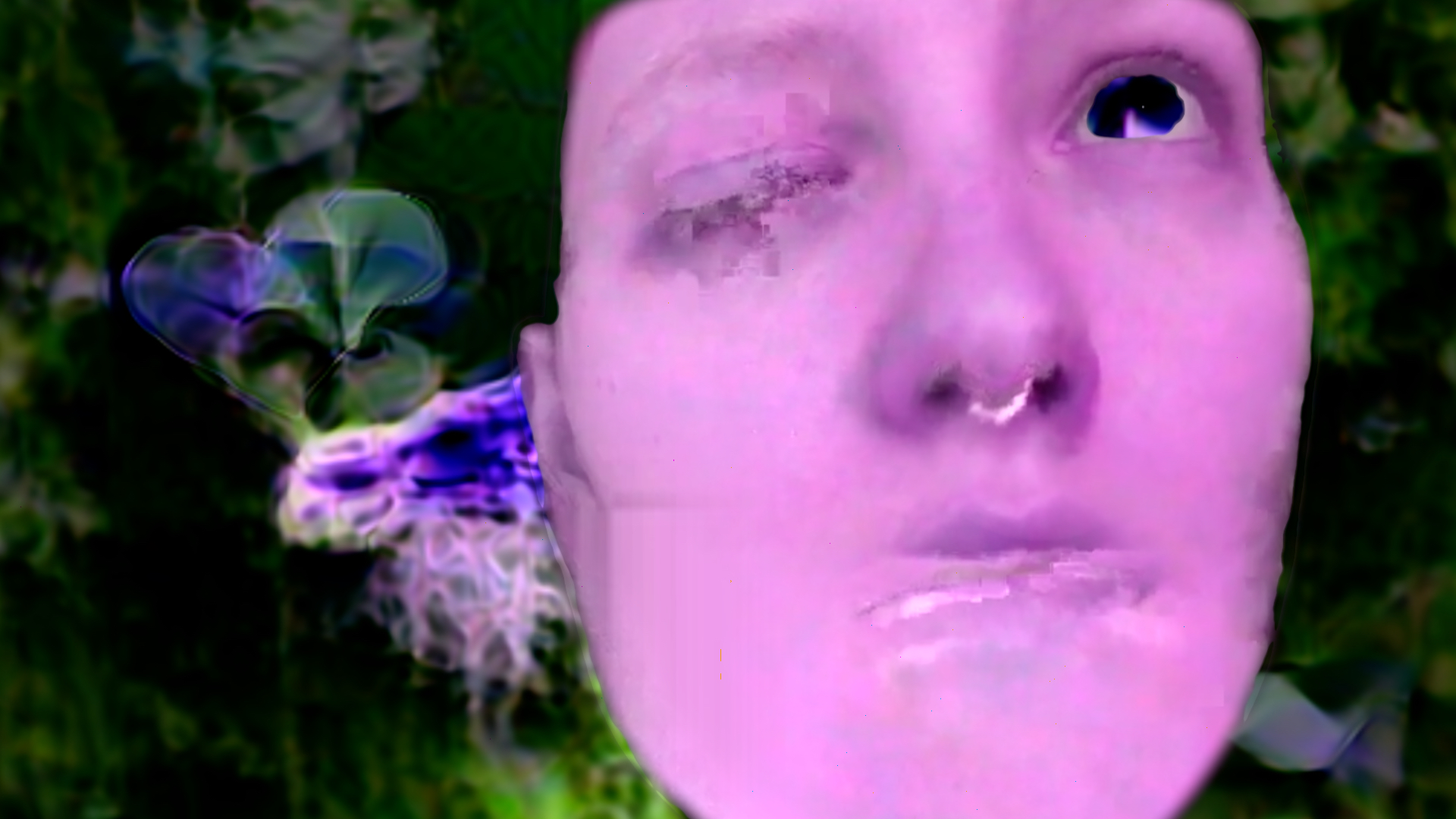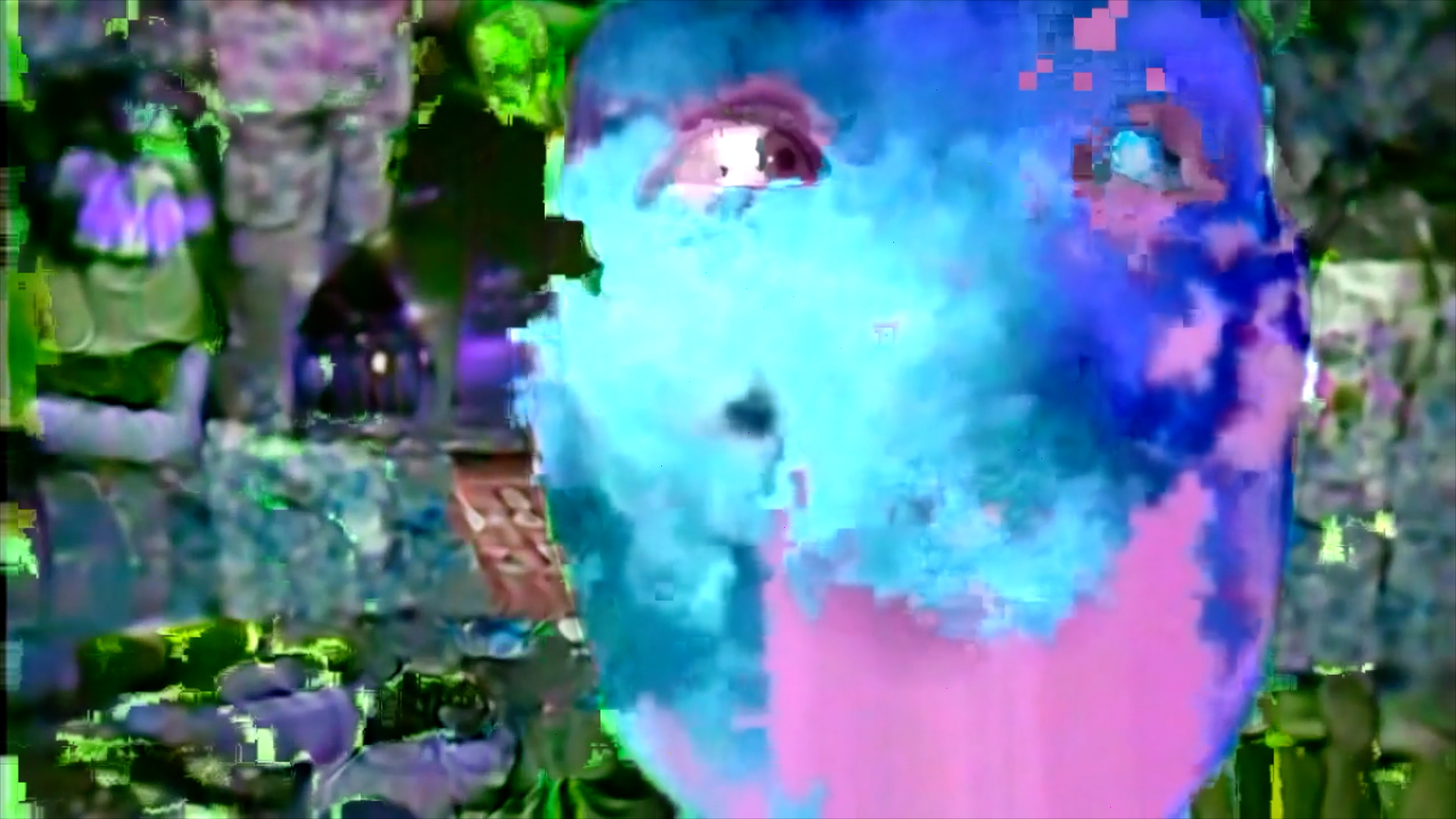 thanks!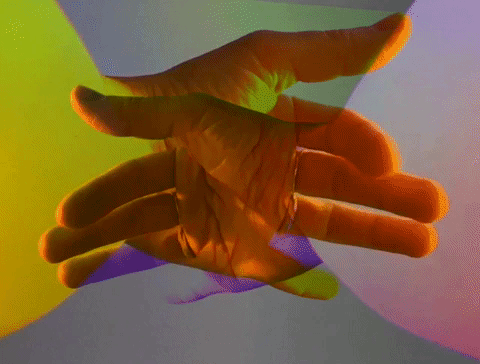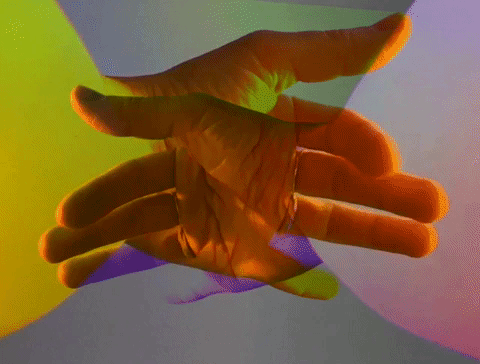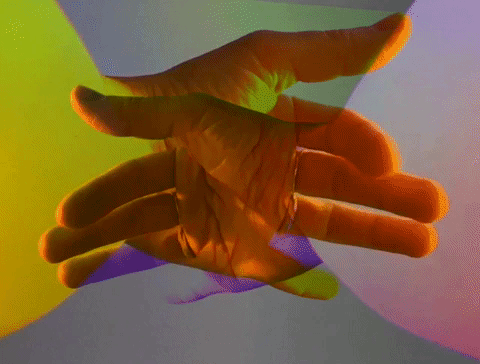 more!